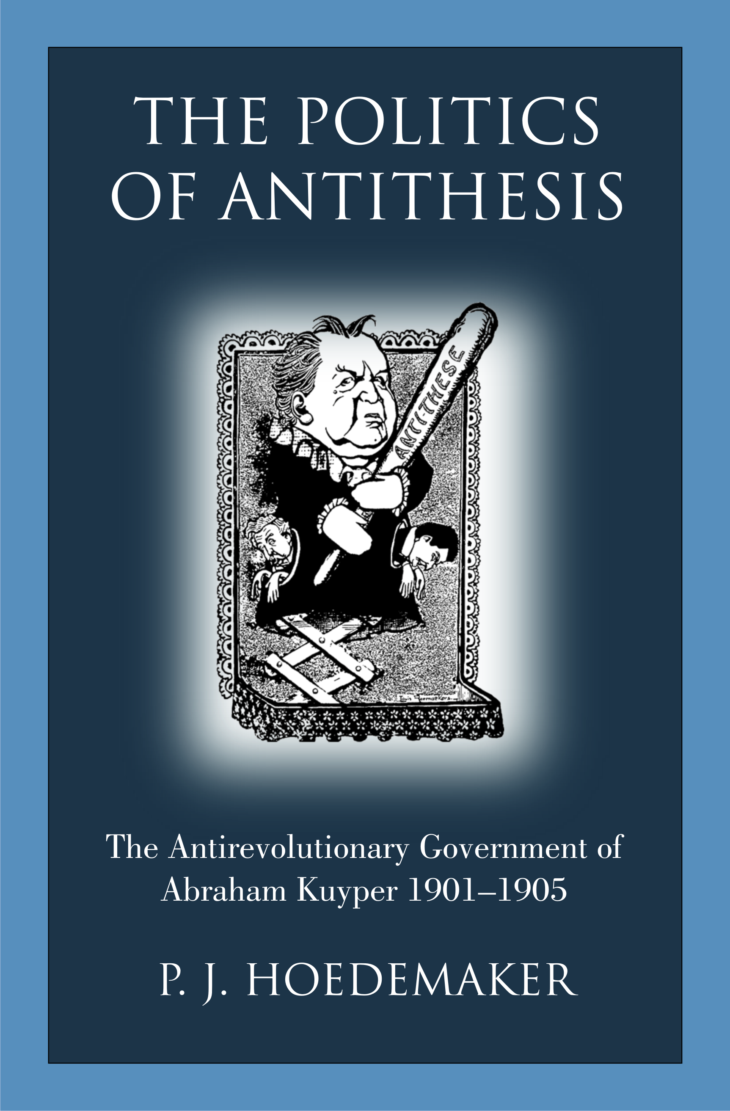 On August 1st, 1901, a new government was installed in the Netherlands, formed by Antirevolutionary Party (ARP) leader Abraham Kuyper. The culmination of decades of relentless effort, it represented a new departure in Dutch politics: a government explicitly invoking the Christian revelation as the basis for its policy. "Revelation over Reason!" had been the battle cry of the campaign, and the majority-Christian Dutch electorate had answered the call.
But would the policy results of this Christian coalition government answer to such a high ideal?….
Follow this link to read on.