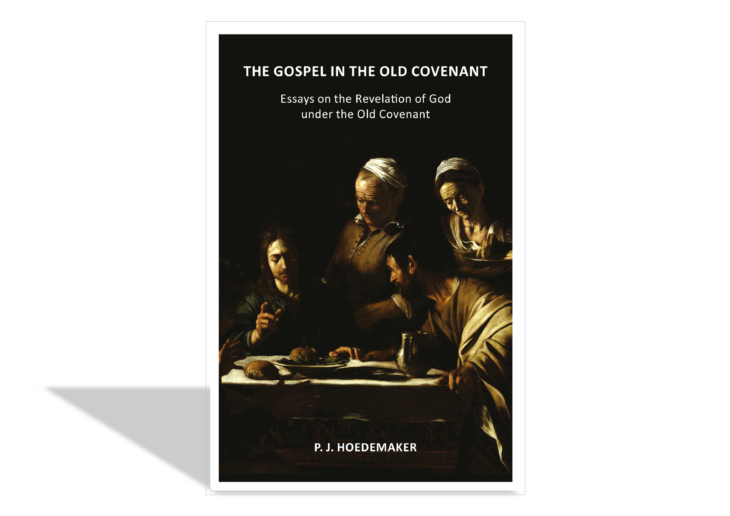 P. J. Hoedemaker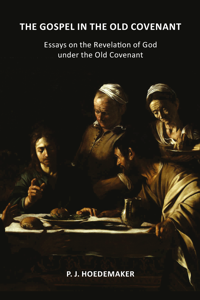 The essential continuity of Old and New Testaments is the burden of these studies in biblical theology. Highlights include the presence of God as triggering blessing or curse, and the essential harmony of judgment and salvation.
Best known for his work in public theology, P. J. Hoedemaker was likewise a profound biblical scholar and a pioneer of modern covenant theology. This book forms a fine introduction to his work in this area.
For more information follow this link.