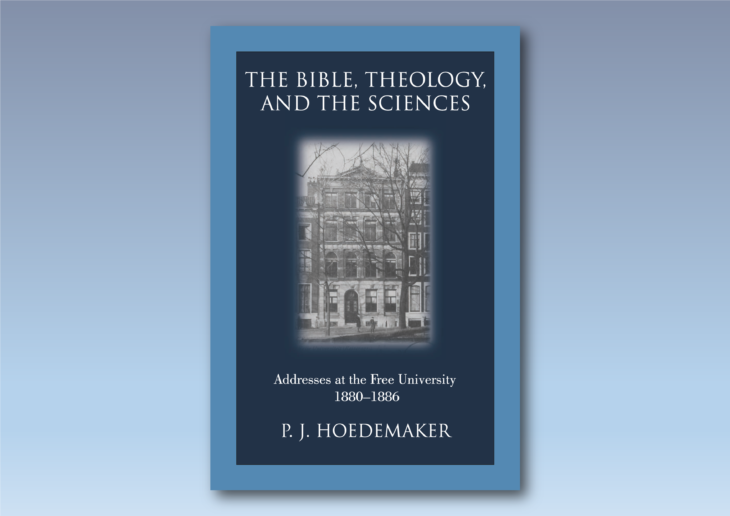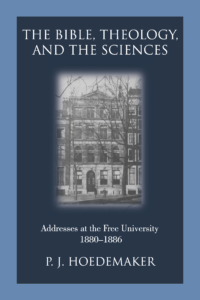 WordBridge Publishing announces the publication, under the Pantocrator Press imprint, of The Bible, Theology, and the Sciences: Addresses at the Free University 1880–1886 by Philippus Jacobus Hoedemaker.
The book addresses the question: If God indeed has spoken, what effect does that have on the enterprise of science?
For more information, follow this link.