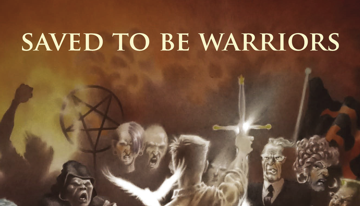 This book exposing the errors of Radical Two-Kingdom theology goes on sale today, January 10th, 2023.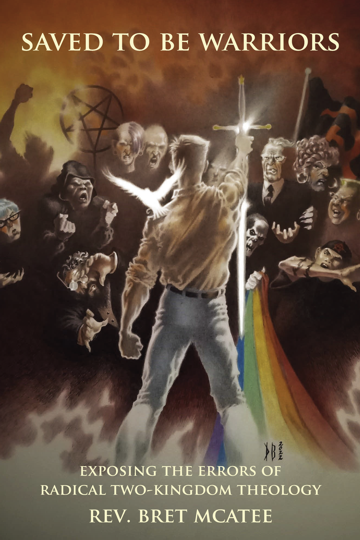 "Woe unto the preacher who does not sound the alarm when the Good News is attacked from within the church, when the Law is pitted against the Gospel, and when Christ's Crown Rights over all of life is disputed. Especially in this day and age when unity is elevated far above purity and when virtue signaling seems to be the order of the day, I am most grateful for this excellent contribution by Rev. Bret McAtee. This work robs the serious reader of every excuse not to stand up against a false and dangerous doctrine – one that is by no means a minor issue, but an assault on the Gospel of Jesus Christ itself. I am most thankful that McAtee has answered the call and dealt with the assailants, not with cheap rhetoric, but by biblically interacting with their own words" – Rev. Sacha Walicord
For further information, follow this link.